Plumbing Prosser
Want to get the plumbing issue in your Prosser, WA property fixed quickly and permanently? Hire the dependable plumbing Prosser experts at Shephard Plumbing. We help property owners get rid of their Prosser plumbing problems by offering them smooth and hassle-free repairs.
Our Prosser plumbing company understands how a small fault in the piping system can turn into a big nuisance in your day-to-day life. This is why we recommend you to never postpone plumbing repairs required in your property. Call the experts at our company when you notice the first signs of plumbing malfunction. These can be:
Foul smell
High utility bills
Damp spots on floor/wall
Low water pressure
Call Shephard Plumbing for all your plumbing Prosser needs!
(509) 642-4108
Plumber Prosser
Our plumber Prosser comes fully equipped with the correct tools and high-grade supplies to carry out the repairs or the installation job, whatever required. Being an experienced plumber, they do not depend upon hit-and-trial methods to solve an issue. Our Prosser plumber knows how to analyze a fault and get rid of it following the right procedure. And, in case of installation work, our plumber team is capable of providing appropriate solutions keeping in mind the space constraints and client budget.
Whether you want a plumber Prosser for your residence or your commercial place, get in touch with us. You can discuss your plumbing requirements with our company any day. We even offer you a free estimate of our services before dispatching the Prosser plumber to your property.
Look no further than us if you need:
Plumbing maintenance
Leaky pipe repair
Fixture installation
Waterline replacement
Call Shephard Plumbing for a reliable plumber Prosser!
(509) 642-4108
Plumbers Prosser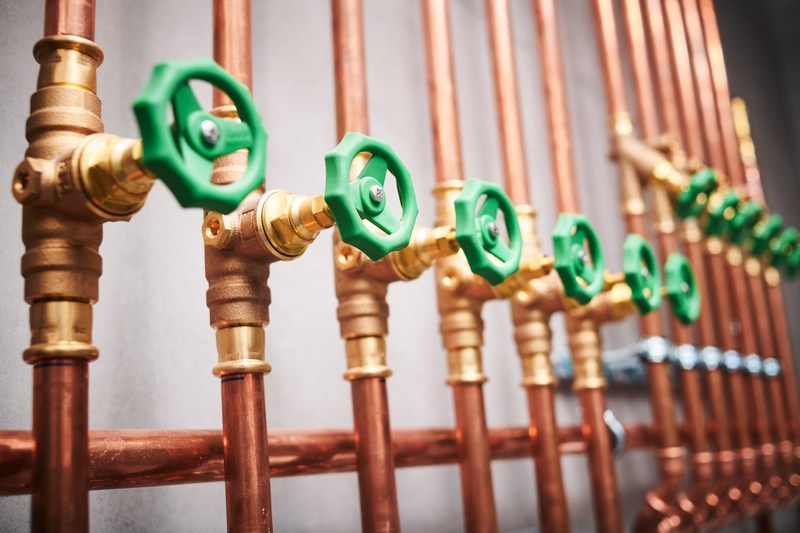 Our plumbers Prosser are ready to help you out regardless of how big or small your needs are. Do you want a section of your pipeline system to be replaced? Bring in our plumbers! Do you want an entirely new plumbing system? Hire our Prosser plumbers!
Moreover, irrespective of whether you need our plumbers Prosser for laying down pipelines in a new construction or for remodeling in your current property, we have you covered. Remember that choosing the right Prosser plumbers for the job will ensure minimal plumbing malfunctions in future and guarantee you peace of mind.
Allow our well-trained and skilled plumbers to serve you. Schedule a visit by them now for:
Kitchen plumbing jobs
Bathroom plumbing work
Hot water heater installation/repair
Sewer services
Call Shephard Plumbing for Prosser seasoned plumbers!
(509) 642-4108